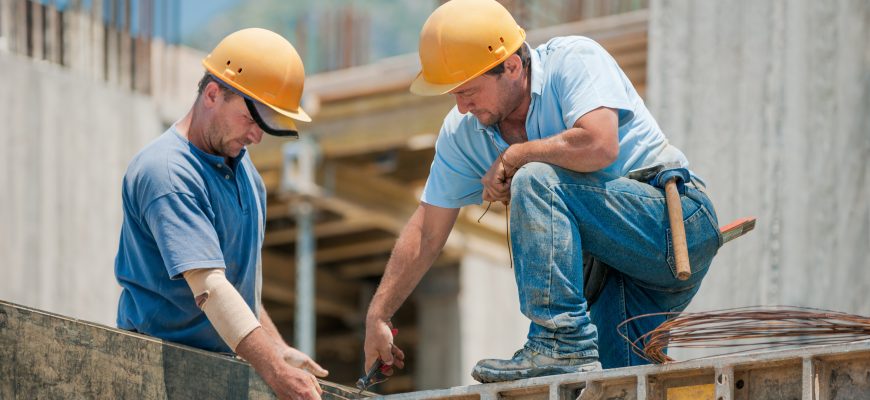 Tom Mc Nicholas Builders LTD are delighted to announce that construction began this week on the eagerly anticipated final phase of the Bru Na Habhainn Development (Phase 2) in Collooney, Co.Sligo. The development consists of two 3 Bedroom Semi-Detached Houses and Eight 4 Bedroom Semi-Detached Houses.
Along with the superior finish and architectural detail, the main benefit for home-owners in Bru Na Habhainn will be much lower energy bills, this is achieved by using the following:
External cavity walls to be constructed using 100mm concrete blocks, with a 130mm cavity. Full cavity to be pumped using full fill insulation;
Internal perimeter walls to be drylined using 37.5mm insulated board;
Air tightness membrane installed along all ceilings and taping around all opening such as windows, doors, pipes, vents etc;
100mm Xtratherm floor insulation under concrete screed floor finish;
Attic: 300mm deep rockwool insulation;
Triple Glazed A-rated uPVC Windows and Doors;
Solar heating systems using 2 panels per house with associated water tank and piping. Three way zoned heating for upstairs, downstairs and hot water;
The Bru Na Habahinn development is superbly located in Collooney Village, only ten minutes' drive from Sligo Town with great public transport and amenities all at your doorstep.
For more information contact John Leydon & Sons Auctioneers on 071 9167655 or 086 2538254.