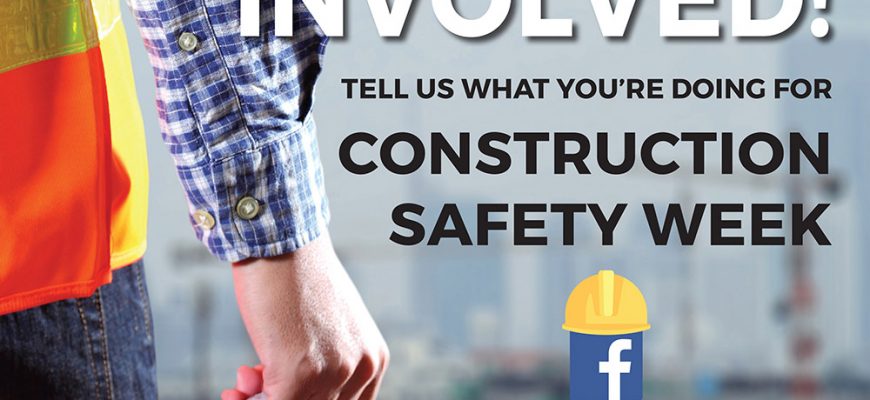 Tom Mc Nicholas Builders Ltd are delighted to be participating in Construction Safety week 2017 running from the 23rd – 27th October 2017.
The aim of Construction Safety Week is to increase awareness of the importance of being committed to heath and safety EVERY DAY. This week is about raising aware by celebrating the safety achievements to date and highlighting where issues may still exist, setting out a clear and concise plan to address these issues. This will ultimately drive continual improvement.
Good health and safety depends on co-operation between all parties on a project – from client to designers and contractors – everyone's safety depends on their co-workers or the person working beside you or above you.
The No.1 goal of Construction Safety Week 2017 is to instil a stringent safety culture within all parties on sites which will ultimately reduce accidents on construction sites in Ireland.
Tom Mc Nicholas Builders LTD will be running events throughout Construction Safety week to further instil a the safety culture within our employees. Keep up to date with all our events throughout the week on all our social media platforms including Twitter, Linkedin and Facebook.
For more information on Tom Mc Nicholas Builders LTD Health and Safety Policy check our: www.tmnbuilders.ie/policies/health-and-safety/
Check out the CIF's dedicated Micro-site for details on how to participate: https://cif.ie/safety-week/