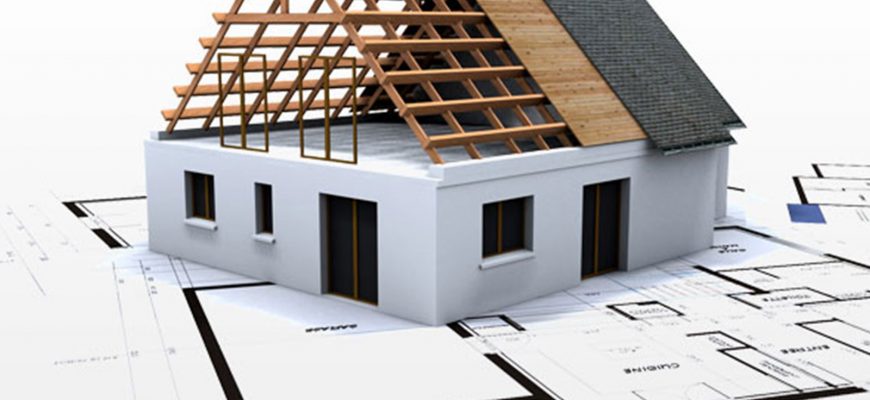 According to the latest Daft.ie house price report, house prices have surged by 40%, or €65,000,
from their lowest point in 2013 and look set to keep on rising. Prices rose by an average of 4.3% in the first three months of the 2017 representing the largest three-month increase in two years. The national average list price during the first three months of the year was €230,000, — 9.4% higher than a year previously and over €65,000 higher than its lowest point.
The most expensive place to buy a house in the country is in south Co Dublin where the average house price is just over €548,000 — a 58% increase on the lowest point in 2013. Co Longford is the cheapest area to buy a house with an average property price of €116,843.
The Daft study again highlighted the lack of properties across the country, with 20,500 houses on the market in March, down from almost 24,000 a year ago. This figure is at its lowest since October 2006 and is down two-thirds (67.4%) from the October 2008 peak of almost 63,000.
Meanwhile, the latest quarterly report from rival property website, myhome.ie, which has a larger concentration of Dublin properties, put the quarterly increase in asking prices at 5.5% nationally and at 6% in Dublin. It said economic recovery, the help-to-buy scheme, a loosening of bank lending rules and a lack of houses for sale are behind the increase. It expects house prices to rise in double digits by the end of the year because increases have been so aggressive at the start of the year.
Myhome.ie managing director, Angela Keegan said: " There are 3,478 properties listed for sale in the capital, down 19% on last year.
"The lack of supply will only make first-time-buyers ever more desperate, intensifying the competition for the limited number of homes for sale and encouraging would-be buyers to take on higher mortgage debts," she said.