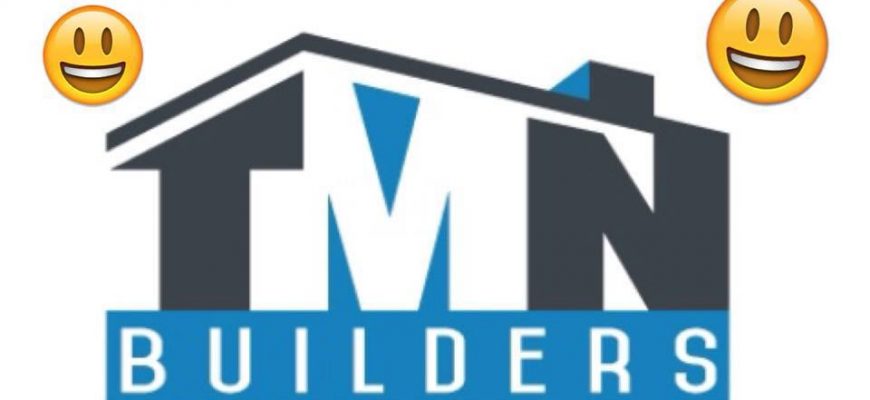 Tom Mc Nicholas Builders LTD, a family run construction company is excited to be celebrating our 20th year in business. Founded on the 22nd October 1997, today TMN Builders' has evolved into Residential Property Development and Principle Main Contracting.
TMN Builders Property Development Division has been successfully developing residential projects throughout Ireland since our establishment, providing quality affordable housing to our Clients.
TMN Builders Contracting Division offers a full range of construction capabilities in a range of sectors including Residential, Commercial, Fit-out, Education and Healthcare in both the public and private sectors. As an appointed principle contractor, we can deliver the highest quality construction projects whilst meeting our clients requirements.
Our sustainability in part comes from reliable, common sense management and treating our customers, subcontractors, suppliers, and the public with consideration and respect.
Looking forward, TMN Builders will continue to work on the foundation that has made us successful, while keeping the morals and ethics of our family business in mind.
Thanks to all our employees, subcontractors and suppliers for the past 20 years of success, and we look forward to working with you for the next 20 years.
For more information on Tom Mc Nicholas Builders LTD check our: www.tmnbuilders.ie/