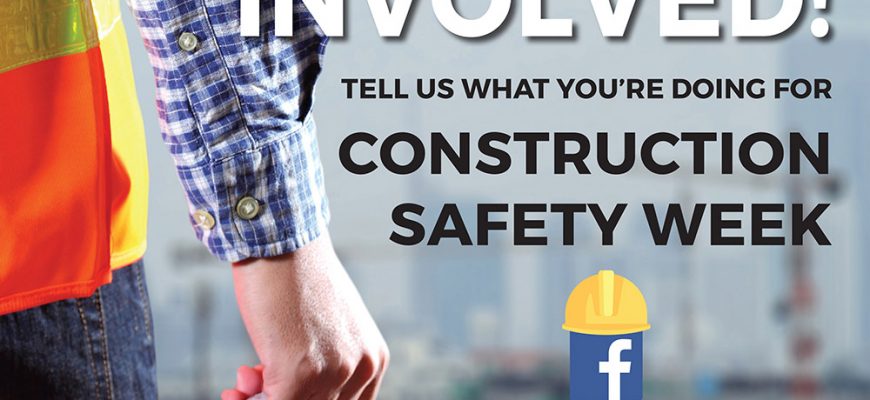 Tom Mc Nicholas Builders Ltd was delighted to participate in Construction Safety week 2017 which ran from the 23rd – 27th October 2017.
The aim of Construction Safety Week was to increase awareness of the importance of being committed to heath and safety EVERY DAY.
The No.1 goal of Construction Safety Week 2017 was to instil a stringent safety culture within all parties on sites which will ultimately reduce accidents on construction sites in Ireland.
Tom Mc Nicholas Builders LTD ran several events throughout Construction Safety week to further instil a the safety culture within our employees.
For more information on Tom Mc Nicholas Builders LTD Health and Safety Policy check our: www.tmnbuilders.ie/policies/health-and-safety/