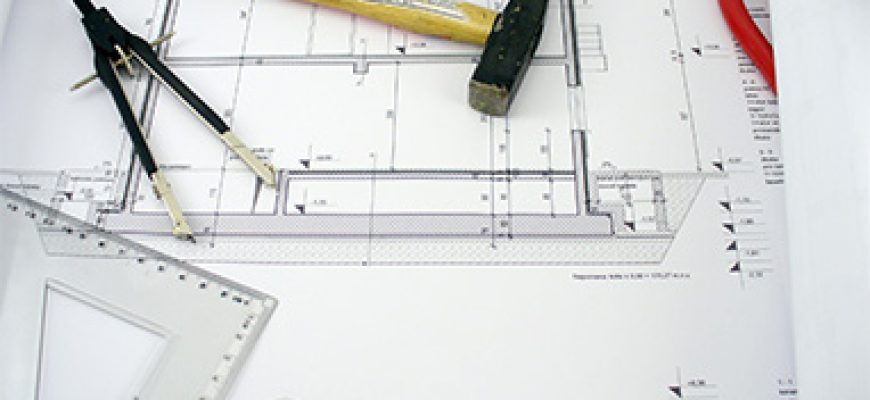 The Construction Industry Federation has issued a very positive Industry outlook for 2017 in their Annual Report, in their report they stated that the Irish Construction industry continues its sustained recovery and 2017 should see it continue on a growth trajectory to address the many deficits in all sectors which arose during the deep recession.
The Report also provides clear evidence of this upward momentum in the industry and shows signs of activity spreading beyond the Dublin and Leinster regions.
The CIF in their Report, illustrate the significant amount of construction activity which will occur in 2017 and beyond. The Report contains 519 projects totalling almost €19 billion across all sectors and regions, which have recently been submitted, are approved, due to commence, are progressing through the construction cycle or will be nearing completion in 2017.
To read the full report click on the following link: http://cif.ie/news-feed/blog/750-cis-outlook-for-the-construction-industry-in-2017.html.